Accelerate Your Future.
Practice all NCERT Questions for CBSE exams with QB365
CBSE is one of the most toughest and famous educational boards in India. Crack your exams with better grades is easy by practicing our handpicked value based questions. Previous year questions were added along with questions asked in NEET, IIT JEE etc,. You can customize the question patterns, question types such as objective questions, subjective question and marks allotment for the questions .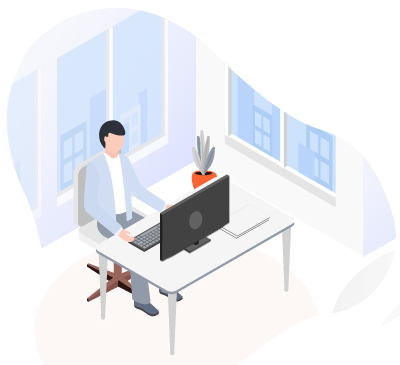 Get Start with Our
Smart Software

Questions are readily available for all subjects. Generate HOTs, value based questions few minutes. You can make chapter tests, Unit Tests, Whole syllabus Tests, customized tests from one or more chapters and can set difficulty level as per your requirement.

Practice makes a man perfect. Practice is an important tool to achieve success in the CBSE examinations. Our software contains all value based questions and HOTs questions for practice. Questions were taken from the nook and corner from NCERT textbooks.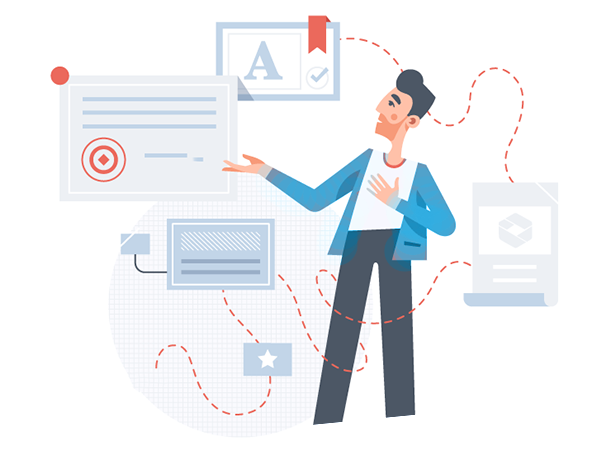 Most Easiest Way to
Make Exams
Creating unrepeated questions paper with adequate privacy can be challenging and time-consuming. Create unlimited question papers without any repetition through QB365. All the possible questions are added by our experienced teaching professionals. We have added all the possible creative questions from NCERT which helps your students to face all kinds of question and practice.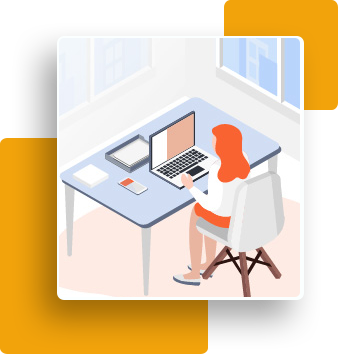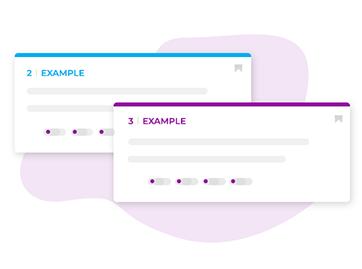 Quickly create error free question papers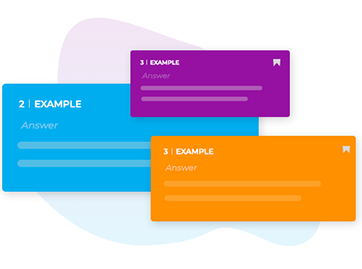 Quickly generate answer keys for evaluation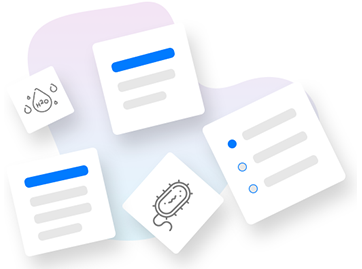 Save question with images and equations
Evaluation
Made Easy
Stop worrying about getting answer keys for value based questions and HOTs. Answer Keys for the all the questions are readily available in our software with detailed step by step solutions.
Added latest questions as per CBSE syllabus.

Get all HOTS & value based questions with QB365.

Previous year NEET, IIT JEE questions are added.

Designed as per the latest NCERT curriculum

Customize marking scheme and question paper design.

Very useful for everyday practice tests and evaluation.

Save Time

Cross Device

Save Money

Effective Analysis

Security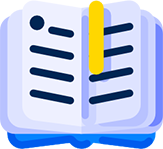 Start working
Faster

today